Dungeons & Dragons: Dragonshard is a fantasy real-time strategy role-playing video game, developed by Liquid Entertainment and published by Atari. The game combines elements of traditional real-time strategy gameplay with role-playing elements such as hero units, and questing. Dragonshard includes two single-player campaigns, single-player skirmish maps, and multiplayer support where it takes place in Eberron, one of the official Dungeons & Dragons campaign settings. The game was released for Microsoft Windows on September 25, 2005 in USA and World Wide on April 27, 2011.
About This Game:
Enter a world of natural magic and ancient races: Dungeons & Dragons Eberron – a war-torn realm, home to an artifact of supreme power coveted by all.
Commanding your troops is only part of the war. Deep beneath the conflict, you'll send heroes to an RPG-based underworld of beast and bounty. Be shrewd: experience gained underground effects your RTS powers above.
Two totally different factions to align yourself with, both with colliding goals. You can deliver the world into light or bury it forever in darkness.
Multiplayer notice: The game's official multiplayer servers have been taken offline and the only multiplayer option available is LAN.
– Varied gameplay mechanics that smoothly shift between role-playing and real-time strategy elements
– An enchanting story set in the famous Dungeons and Dragons Eberron universe
– Customizable party composition, with each hero endowed with unique abilities
Dungeons & Dragons: Dragonshard Game ScreenShots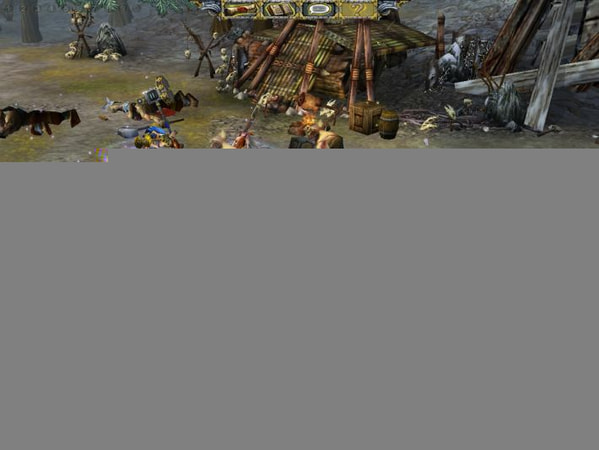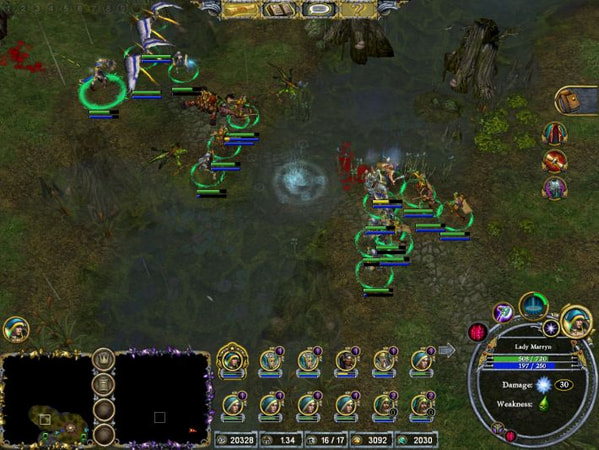 Dungeons & Dragons: Dragonshard System Requirements
Minimum:
OS : Windows XP
Processor : 2 GHz processor
Memory : 512 MB RAM
Graphics : 128 MB VRAM, 3D graphics card compatible with DirectX 9.0c and Hardware T&L
Hard Drive: 800 MB available space
Installation:
Download the game
Install (Run as Admin if needed)
Play
If you like the game buy it to support the developers
Dungeons & Dragons: Dragonshard Download Link
file size: 820.7 MiB
Dungeons & Dragons: Dragonshard (Win) Free Download
If you're having problems with the download link you need to install or update µTorrent
YOU CAN GET IT HERE
Please don't forget to say thanks, also help us spread our site by share/like/bookmark.
Found broken links? Please let us know. If you also found a link that is unavailable please be patient, we will update once becomes available.