The Solus Project is a first-person survival adventure simulation video game developed by Teotl Studios and Grip Games. An early access version of the game was released on Steam, Xbox One and GOG in February 2016, and the full version of the game was released on June 7, 2016. The game is a spiritual successor to previous Teotl title, The Ball.
https://www.youtube.com/watch?v=ISE7v1f-zyw
About The Game:
A single player exploration driven adventure with survival elements, set on a mysterious and seemingly uninhabited alien planet. Survive through exploration, and unlock the mysteries of Gliese-6143-C. From the creators of "Unmechanical" and successor to "The Ball".
Earth has been destroyed and mankind lingers on in a small fleet of ships near Pluto. As humanity's last hope, you are sent to scout a distant planet as a potential location for a colony. After years of space travel disaster strikes however, and your ship is destroyed when approaching the planet…
With your team members dead and your equipment gone you have no way of communicating or receiving help from anyone… you are completely and utterly alone…
Desperately you look for a way of phoning home, but as you explore the seemingly desolate planet, you uncover the dark secrets buried within the depths. In this otherworldly odyssey you uncover mystery upon mystery as you try to survive the harsh climate.
More info at: http://store.steampowered.com/app/313630/
The Solus Project Game ScreenShots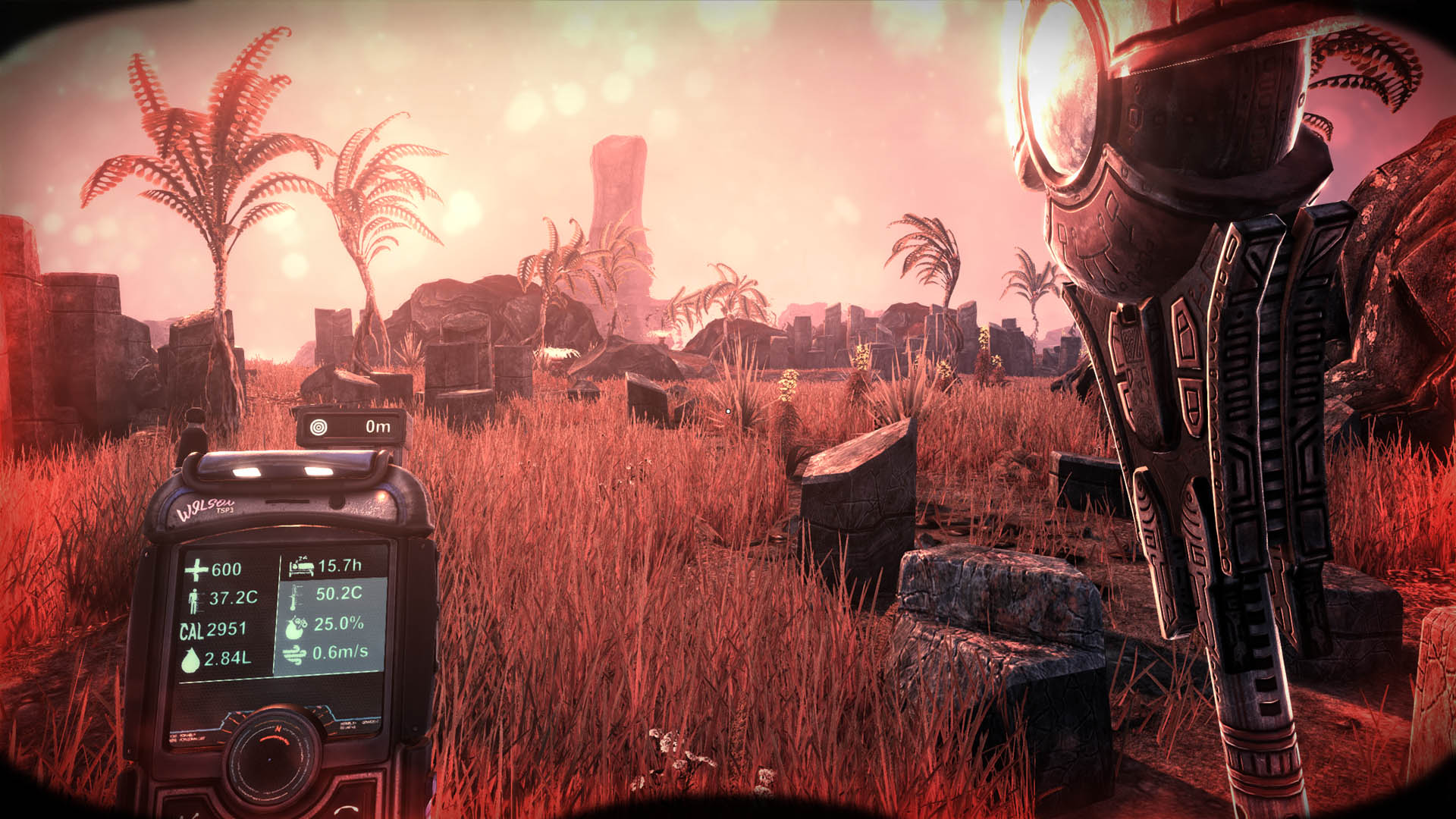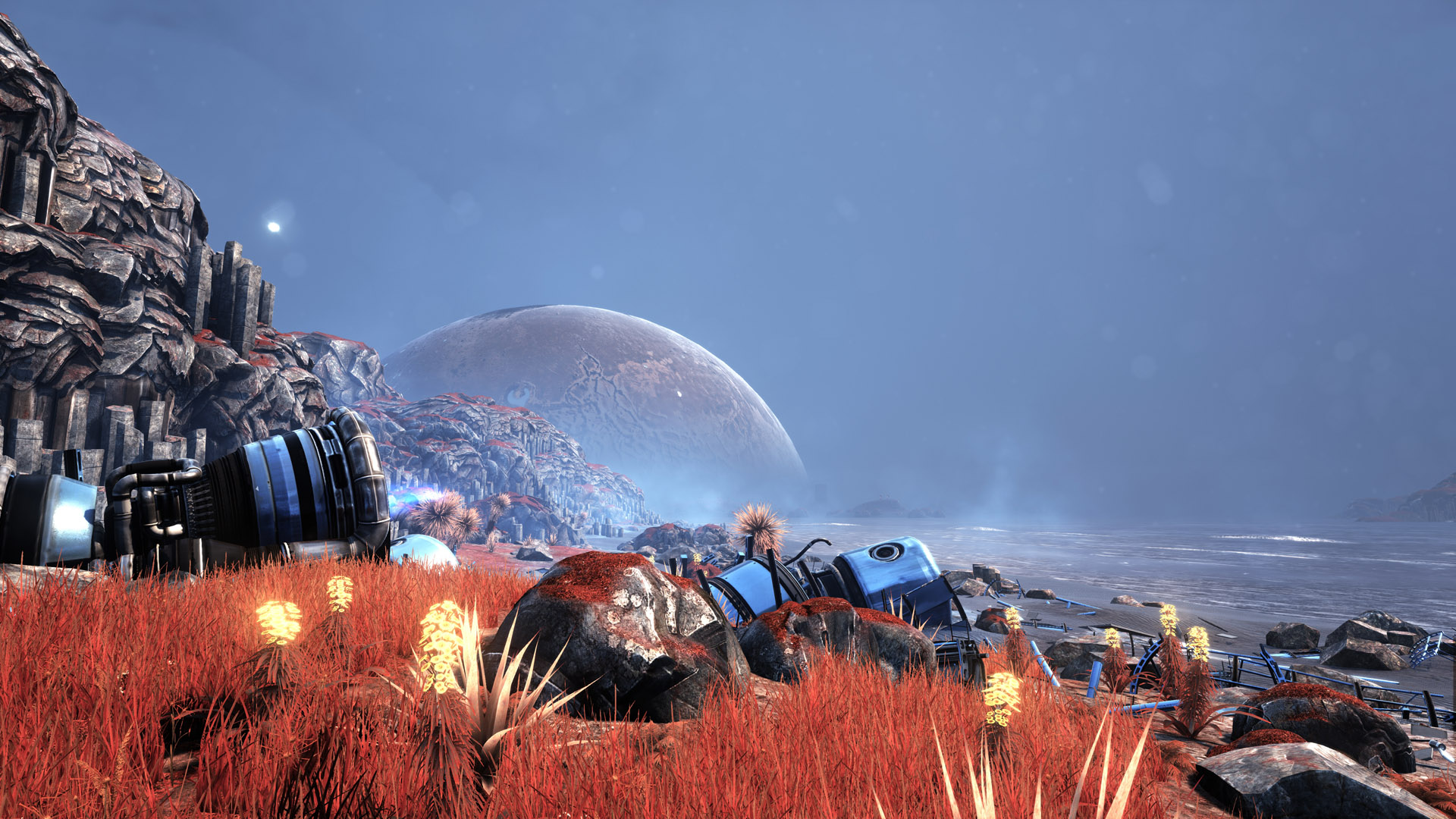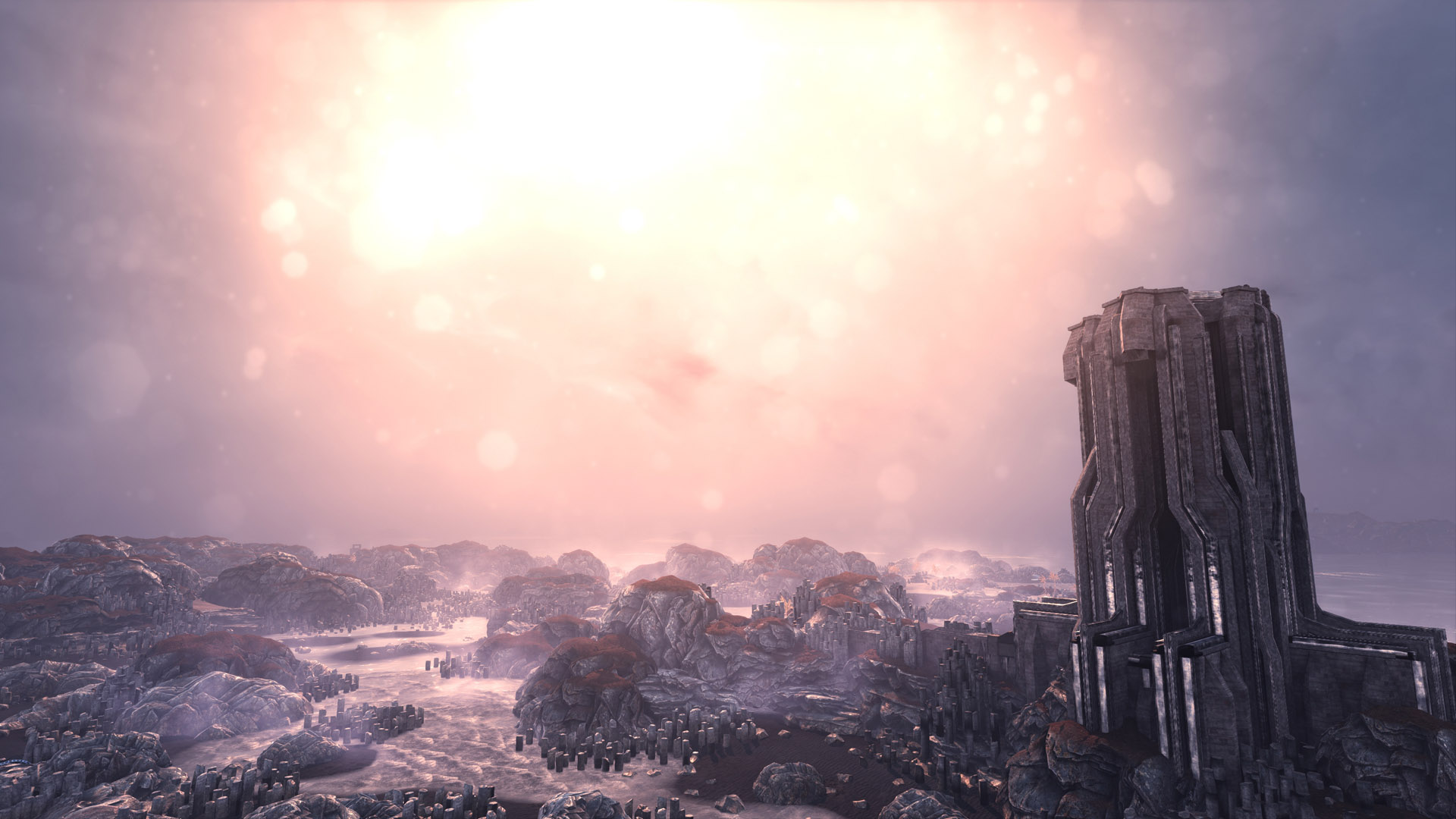 The Solus Project System Requirements
Minimum:
OS: Windows 7 64 bit and newer
Processor: Dual Core 2GHZ+
Memory: 4 GB RAM
Graphics: DirectX10 Compatible 3D Card – Minimum GeForce 460 or equivalent – Integrated graphics (Intel) may not work well and have not been tested. For use with Intel integrated graphics please run the game in DirectX10 compatibility mode.
DirectX: Version 10
Storage: 11 GB available space
Sound Card: Any Windows compatible card
Additional Notes: Supports Tobii Eye Tracking. Vive and Oculus VR supported but still partially in development.
Recommended:
OS: Windows 7 64 bit and newer
Processor: Quad Core 2GHZ+
Memory: 8 GB RAM
Graphics: DirectX11 compatible 3D card strongly recommended – GeForce 760 or equivalent and higher
DirectX: Version 11
Storage: 11 GB available space
Sound Card: Any Windows compatible card
Installation:
– Run "setup_the_solus_project_2.8.0.11.exe"
– Play
If you like this game, support the developers and BUY IT!
The Solus Project Download Link
file size: 3.71 GB
The Solus Project Free