Red Comrades 2: For the Great Justice is a classic adventure video game developed and published by Buka Development. It is the sequel to the amazing adventures of two Russian pop-culture legends: Vasily Ivanovich Chapaev and his fellow aide Petka who fearlessly beat off the alien invasion in a first franchise installment. The game was first released on 30 September 1999 for Microsoft Windows.
About This Game:
Russia. The year 1917.
Division commander Chapaev had gotten wounded and was shot again as he tried to cross over the Ural River and rest under the shade of the birches. One would think it was all over and there was no hope left for Vasily Ivanovich. Like fun it was! All of the sudden the beam from outer space moved Chapaev into the alien ship. He would rather never talk about the experiments these creatures carried out on him. They inserted a chip into his head to turn him into a killing machine – terminator. In order to remove this thing from сcommander's head and to restore his human personality our heroes got into the catacombs beneath village Backwoods and discovered a time machine there. Without a second thought they used it to travel through time and space… to USA of the year 1969! That's where the new story begins…
– Vasily Ivanovich Chapaev and Petka embark on even a weirder adventure than before
– Story and puzzles will beat your brains out!
– Jokes are beyond the ghostly bounds of propriety
– Judgment day is coming!
More info at: http://store.steampowered.com/app/443360/
Red Comrades 2: For the Great Justice Game ScreenShots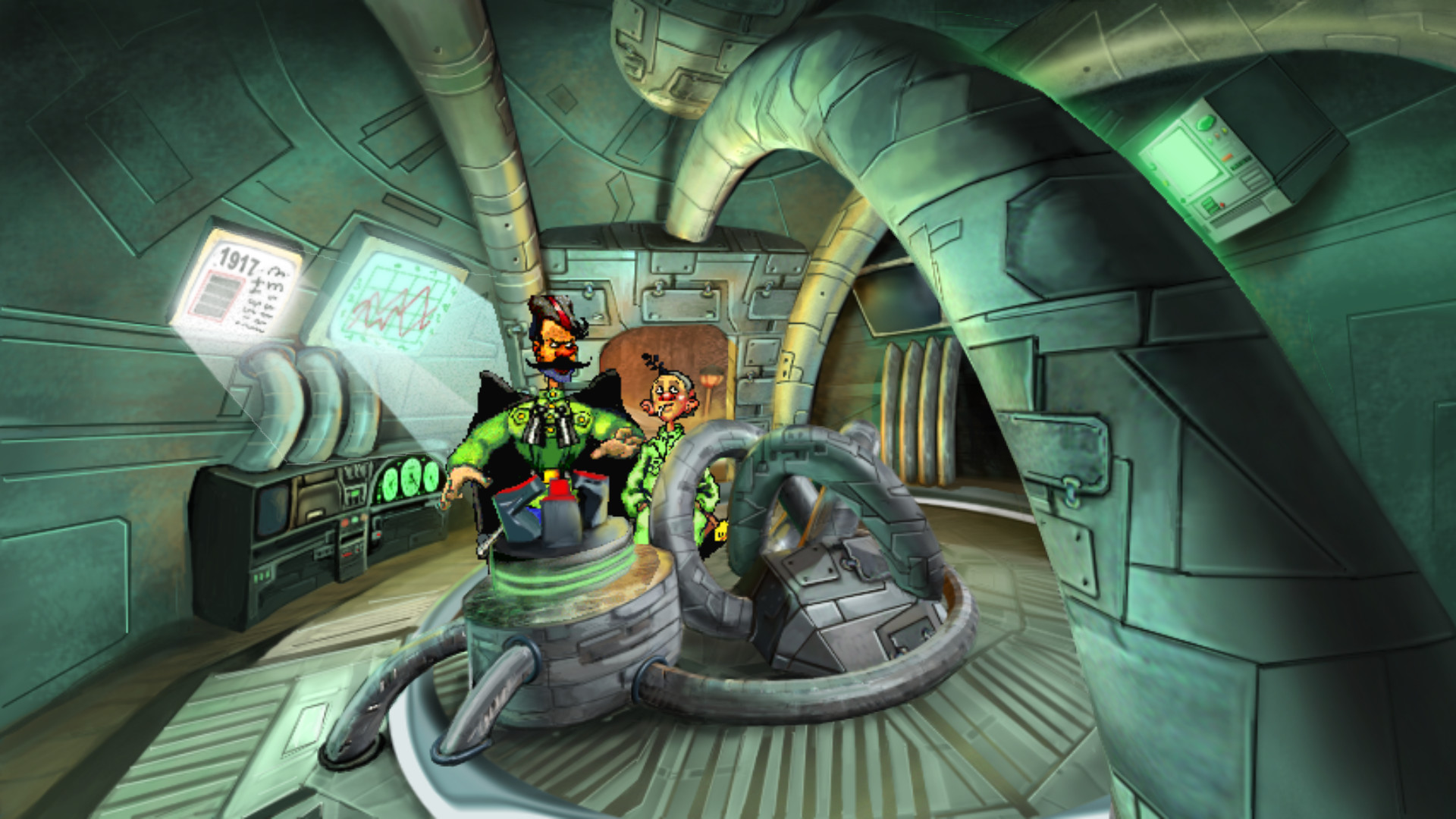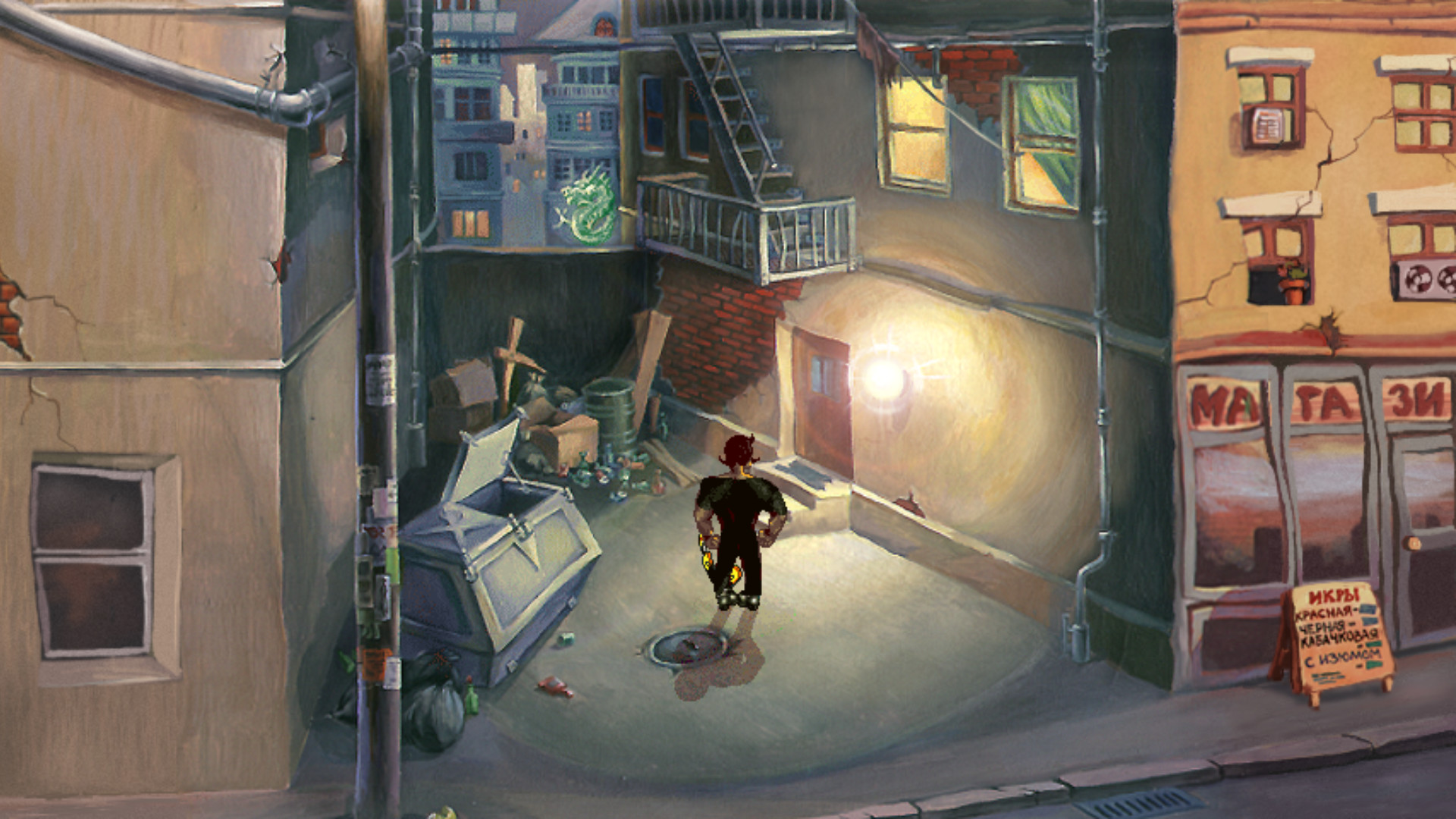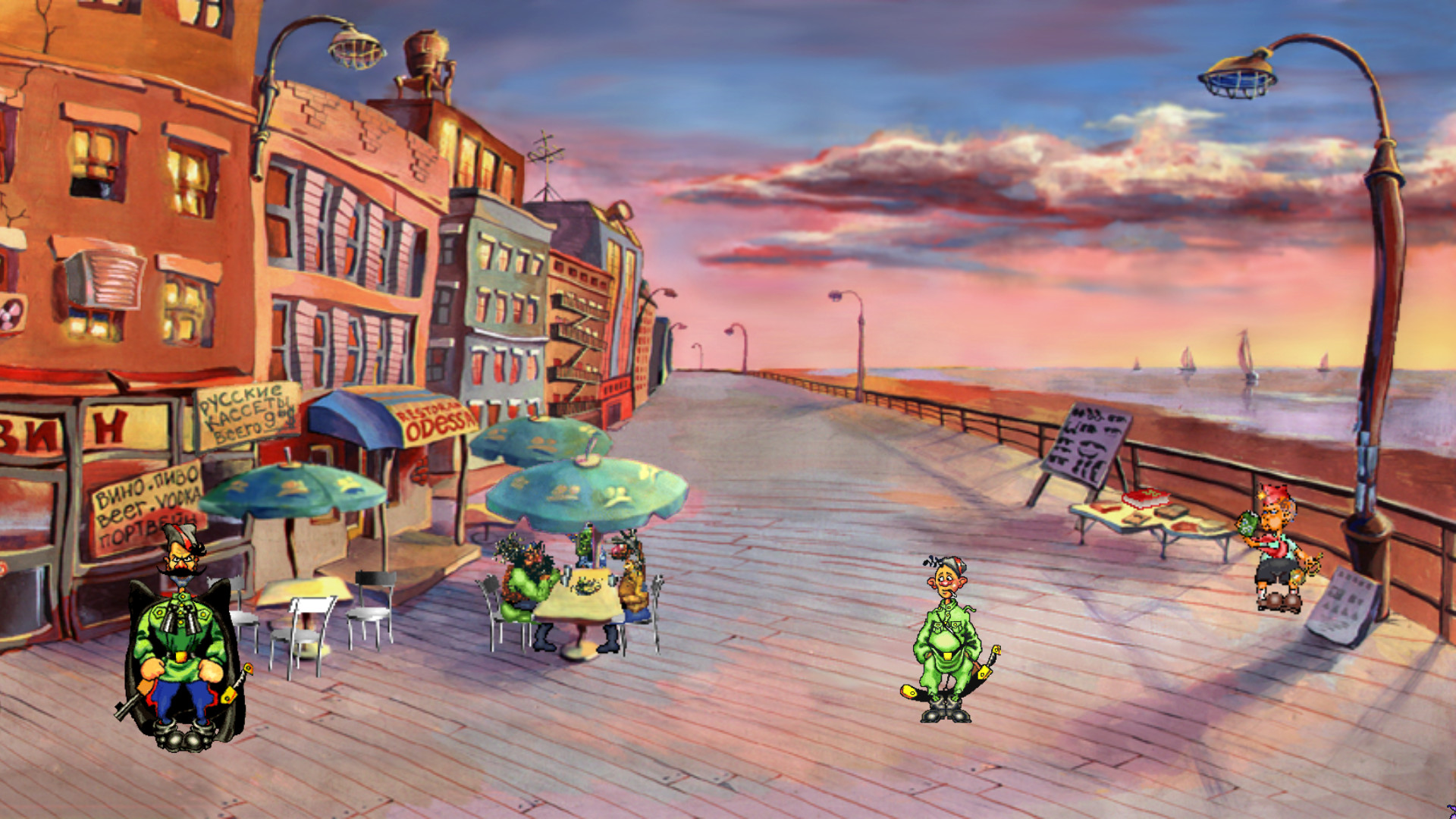 Red Comrades 2: For the Great Justice System Requirements
Minimum:
OS: Windows XP / Vista / 7 / 8 / 8.1 / 10
Processor: 2.2 GHz processor
Memory: 2 GB RAM
Graphics: Video 512 MB RAM
DirectX: Version 9.0c
Storage: 3 GB available space
Installation:
Burn/mount, install, copy crack, play!
If you like the game buy it to support the developers
Red Comrades 2: For the Great Justice Download Link
file size: 485.17 MB
Red Comrades 2: For the Great Justice Full Download