Mini Rollers is a casual action 3D platformer video game developed and published by Gawkfish Studios. The game was released on 16 June, 2017 via Steam for Microsoft Windows…
About This Game:
Mini Rollers
is a rolling-ball platformer game, where players must race against the clock to get their balls to the goal. Roll, jump, and swing through a variety of obstacles, enemies, and challenges with 18 unique balls. Each ball has it's own special physical properties and abilities, including jumping, magnetizing, reversing gravity, freezing, floating, and more, giving players multiple platforming solutions.
The game contains 90 levels (and counting), which are split among 9 separate worlds. Each world provides it's own challenges and themes, giving players many distinct experiences. These levels can range from basic platforming and jumping puzzles to races, puzzles, bosses, and more.
Local multiplayer battles are also in the works, which will put players head to head in a classic ball VS ball death match. Players will be able to choose which balls they wish to compete as, and must knock the opposing balls out of the arena.
Key Features:
– 18 Unique Balls
– 90+ Levels across 9 distinct worlds
– Many varied platforming challenges/puzzles
– Fresh take on the rolling-ball sub-genre
– Tons of collectibles, including trophies, creatures, balls, and skins
– Tons of abilities, including changing gravity, magnetizing onto surfaces, jumping, doing whatever eyeballs do, just generally being a ghost, floating, freezing, melting, self-destructing, glowing, shrinking, bouncing, boosting, and more.
– 9 Bosses and many creatures that can both harm you and help you
Mini Rollers Game ScreenShots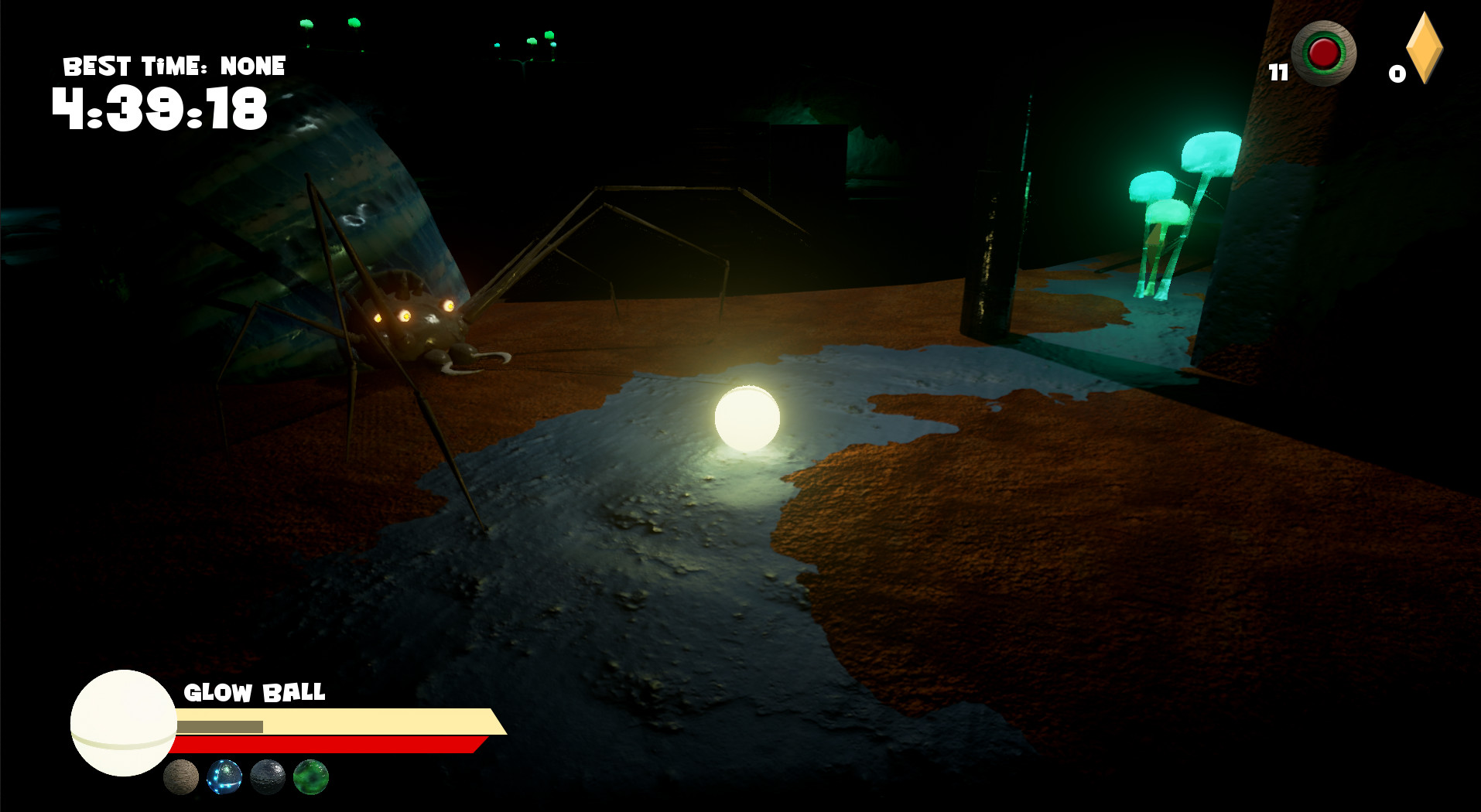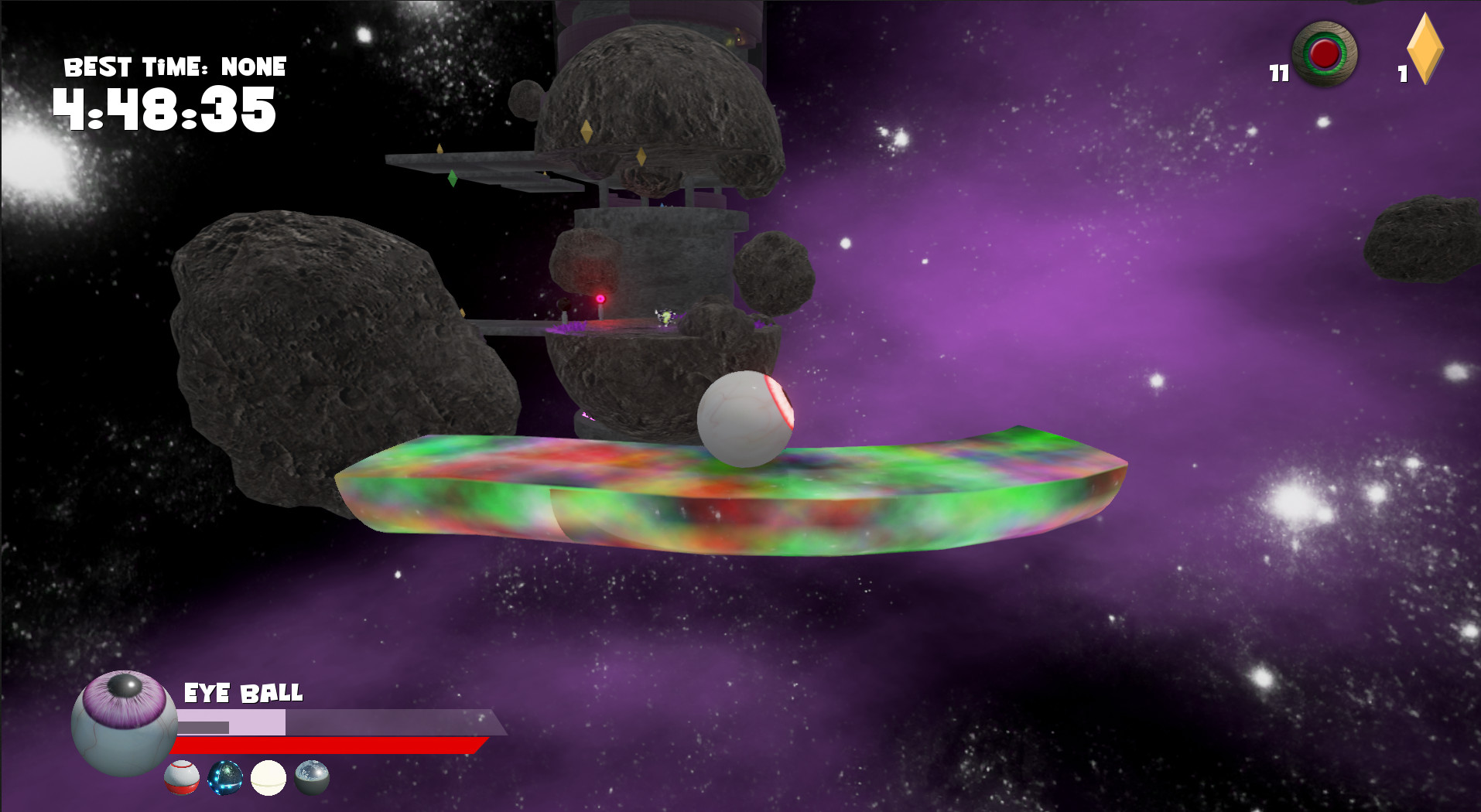 Mini Rollers System Requirements
Minimum:
OS: Windows 7
Processor: Intel i7-3930K
Memory: 8 GB RAM
Graphics: NVIDIA GTX 670 2GB
Storage: 4 GB available space
Recommended:
OS: Windows 7, 8, 10
Processor: Intel i7-3930K
Memory: 8 GB RAM
Graphics: NVIDIA GTX 970 4GB
Storage: 4 GB available space
Installation:
Mount ISO
Install the game
Copy crack from the PLAZA folder
Play!
If you like the game buy it to support the developers
Mini Rollers Download Link
file size: 1.74 GB
Mini Rollers (WIN)