Blood: One Unit Whole Blood is an action horror first person shooter video game developed by Monolith Productions and published by Atari. The player takes the role of Caleb in his quest for revenge against his former master by navigating levels in episodes, looking for an exit, until the "boss" level where the player must defeat a large opponent. The episodes are ordered to follow the game's storyline, though they can be played in any order. The game was released on July 15, 1998.
About This Game:
You carved your soul to shreds in servitude to a dark god, but false promises and betrayal were your only reward. Now you have a score to settle and it will be measured in blood! Experience the madness in one carnage-soaked package! All the gore, all the unholy war! Zombies, gargoyles, hellhounds and blood-crazed hordes of horrors await! Crush loathsome evil of the mighty Tchernobog! Or condemn yourself to eternal damnation in this leviathan of unhallowed gaming action!
– Includes the original Blood and addons: Plasma Pak and Cryptic Passage
– Various, often crazy weapon types like a pitchfork, flare gun or a Voodoo doll
– A grim atmosphere with an abundance of graphical violence, offset by dark humor and cheesy one-liners
Blood: One Unit Whole Blood Game ScreenShots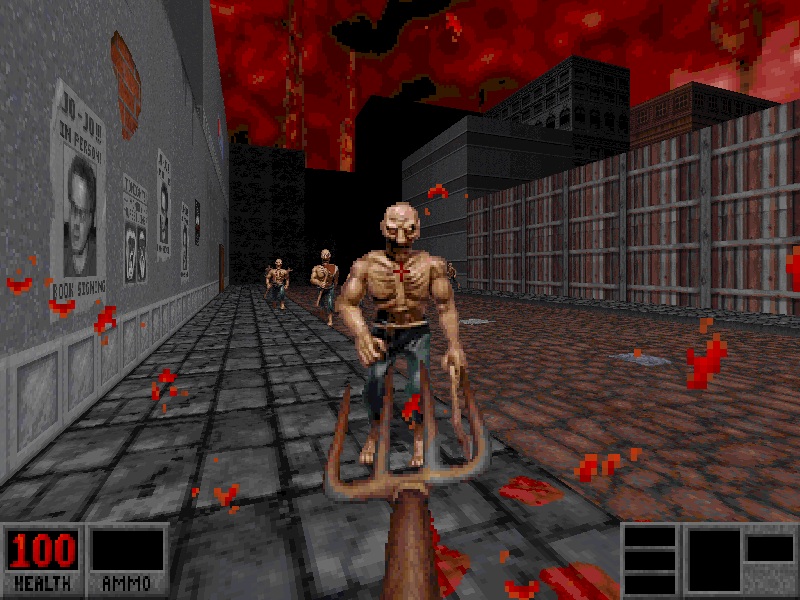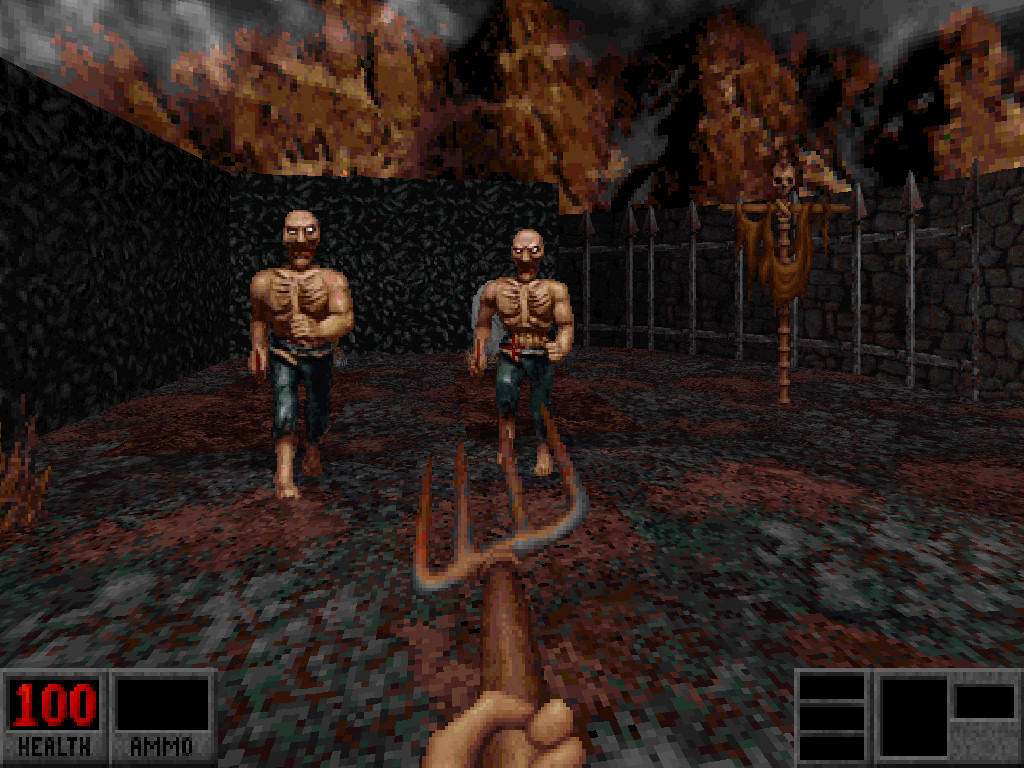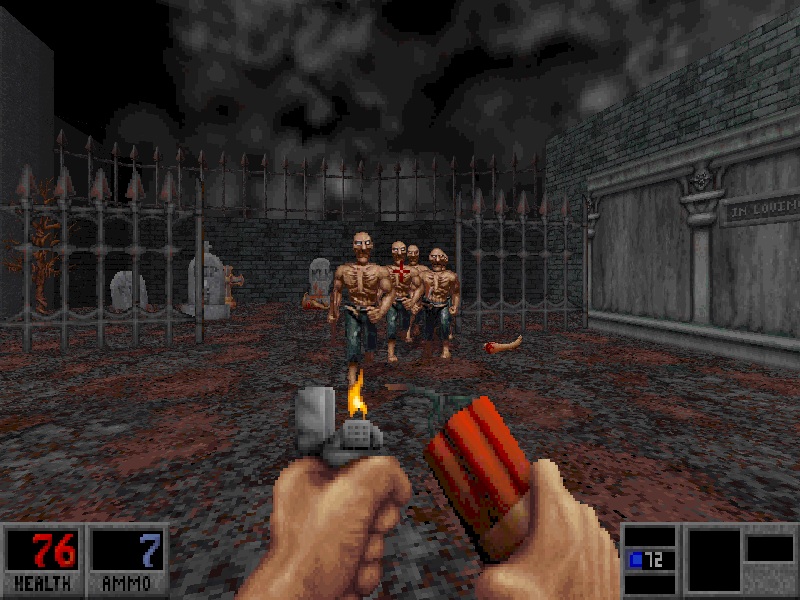 System Requirements
Minimum:
OS: Windows XP or Windows Vista
Processor: 1 GHz Processor
Memory: 256 MB RAM
Graphics: 3D graphics card compatible with DirectX 7
DirectX: Version 7.0
Recommended:
Processor: 1.4 GHz recommended
Memory: 512 MB RAM
Graphics: 3D graphics card compatible with DirectX 9 recommended
DirectX: Version 9.0
Installation:
Run Setup – One Unit Whole Blood.exe
Install the game
Play
If you like the game buy it to support the developers
Download Link
file size: 349.79 MiB
Blood: One Unit Whole Blood (PC)
If you're having problems with the download link you need to install or update µTorrent
YOU CAN GET IT HERE
Please don't forget to say thanks, also help us spread our site by share/like/bookmark.
Found broken links? Please let us know. If you also found a link that is unavailable please be patient, we will update once becomes available.