Avadon: The Black Fortress is a single-player fantasy role-playing video game developed by Spiderweb Software. The game was released for Mac OS X in February 2011, and for Microsoft Windows in May 2011. Version for the iPad has been released on June 18, 2011. It was later also released for Android and Linux in order to be included in the Humble Bundle for Android 2. Avadon: The Black Fortress is the first game in the Avadon trilogy.
About This Game:
You are a servant of Avadon. The Black Fortress. Your job is to protect the Pact, five nations that have banded together in a fragile alliance. The purpose of the Pact: To hold back the waves of invaders that seek to destroy you. Outside the lands of the Pact, there are limitless threats. Barbarians. Fading, jealous empires. Titans and unspeakable horrors. The warriors and spies of Avadon are charged to keep them at bay, weak and divided. You fight in the shadows, rooting out small threats before they have the chance to grow. Your resources are unlimited, and your word is law.
More info at: https://www.gog.com/game/avadon_the_black_fortress
Avadon: The Black Fortress Game ScreenShots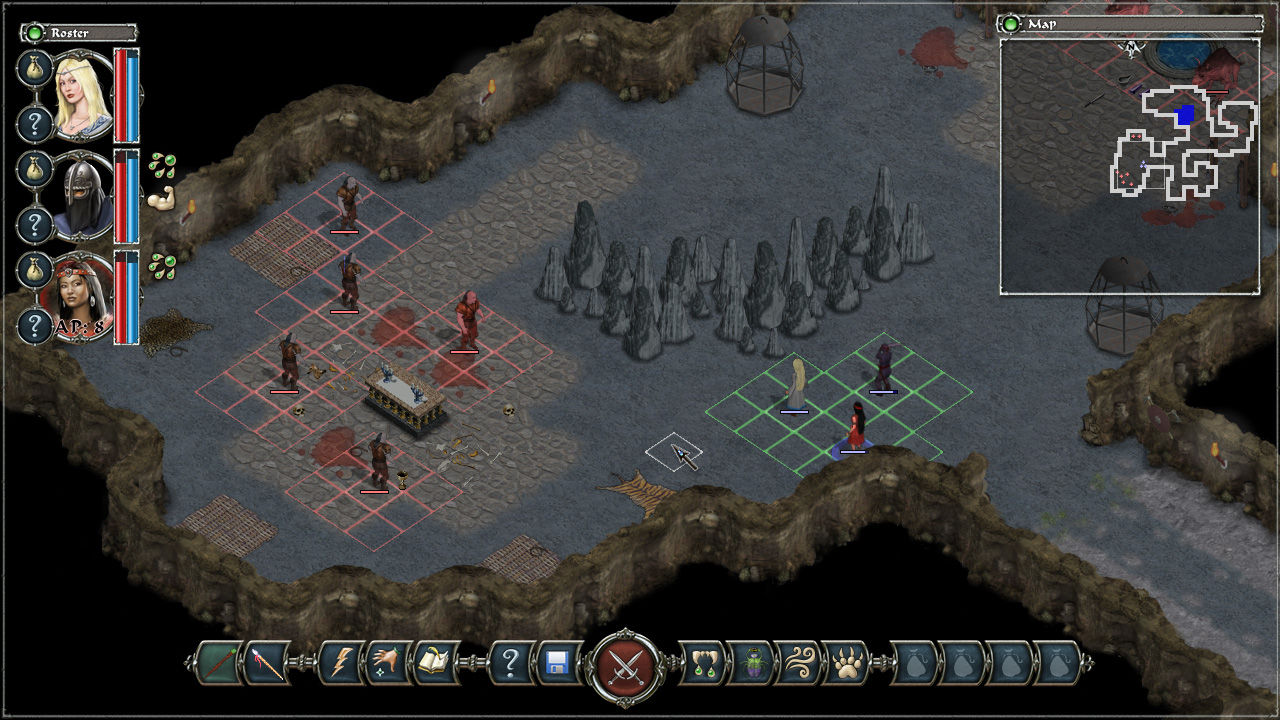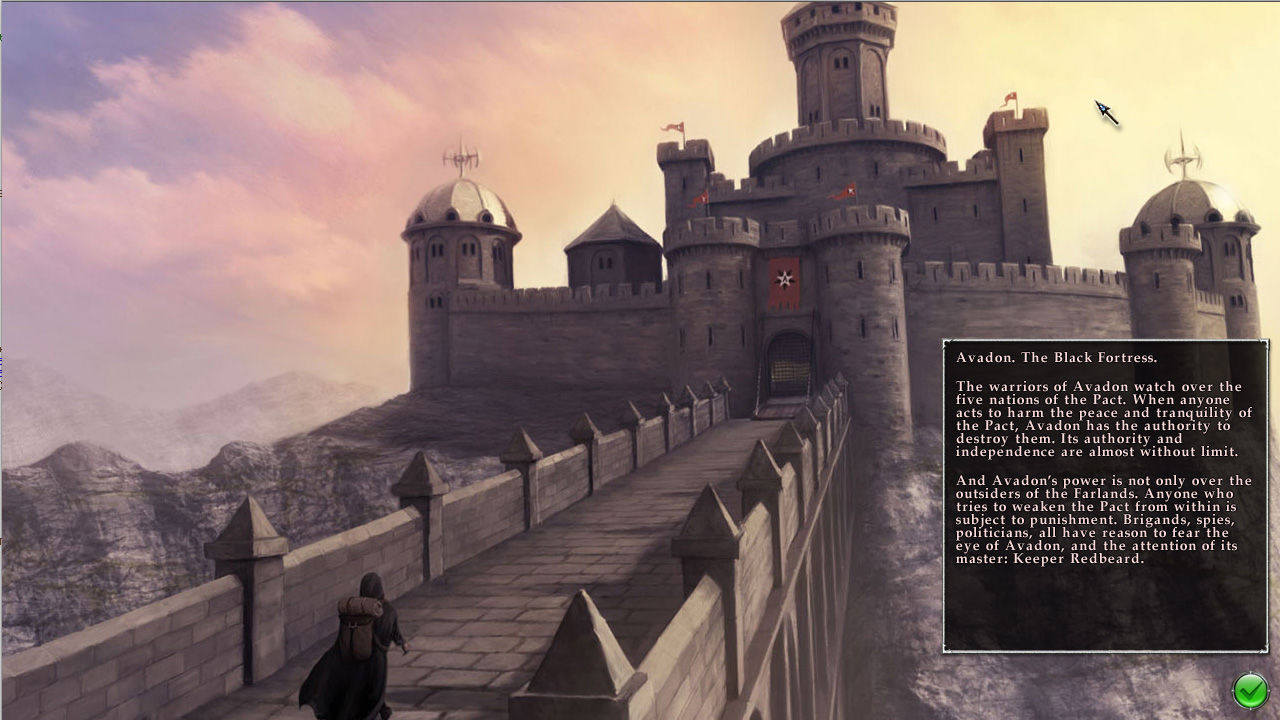 Avadon: The Black Fortress System Requirements
Minimum:
Operating system:Windows® XP / Vista™ / Windows® 7
Processor:1.6 GHz CPU
Memory:512 MB
Hard disk space:300MB
Video: OpenGL compliant graphics card
Sound:Sound card
Installation:
Install .exe
Play
If you like the game buy it to support the developers
Download Link
file size: 123.68 MiB
Avadon: The Black Fortress Free Download
If you're having problems with the download link you need to install or update µTorrent
YOU CAN GET IT HERE
Please don't forget to say thanks, also help us spread our site by share/like/bookmark.
Found broken links? Please let us know. If you also found a link that is unavailable please be patient, we will update once becomes available.